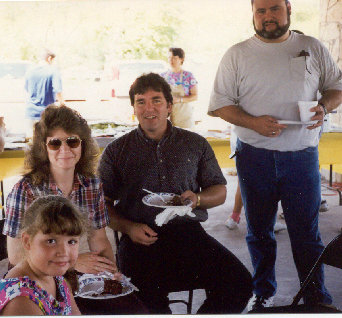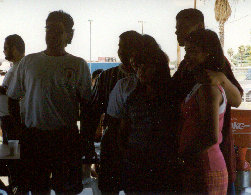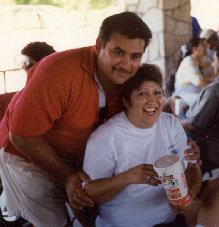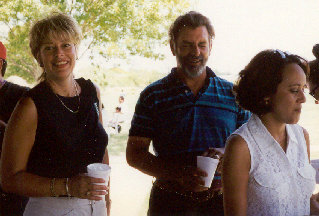 Well folks, that's all there is. I hope you enjoyed the trip
through memory lane.
The 25th reunion is upon us and I cannot wait.
We'll see you then!
Again, I would like to thank Maret for her help.
If any of you have pictures you would like to be
posted here, then send them to me.
Use the Contact Link along the left or the bottom of the page